On Valentine's Day, McDonald's introduced the limited-edition Cardi B & Offset Meal. The multinational corporation even ran a special ad campaign with the married Hip Hop stars featuring a Super Bowl commerical.
The Cardi B & Offset Meal is the first celebrity duo meal offered by McDonald's. Previously, the fast food restaurant chain collaborated with fellow rappers Saweetie and Travis Scott for their respective Famous Orders promotions.
"Let me tell you, McDonald's is date night done right," stated Offset in a February press release. "It doesn't have to be all boujee. Get your date, grab some good food, and have fun, that's it."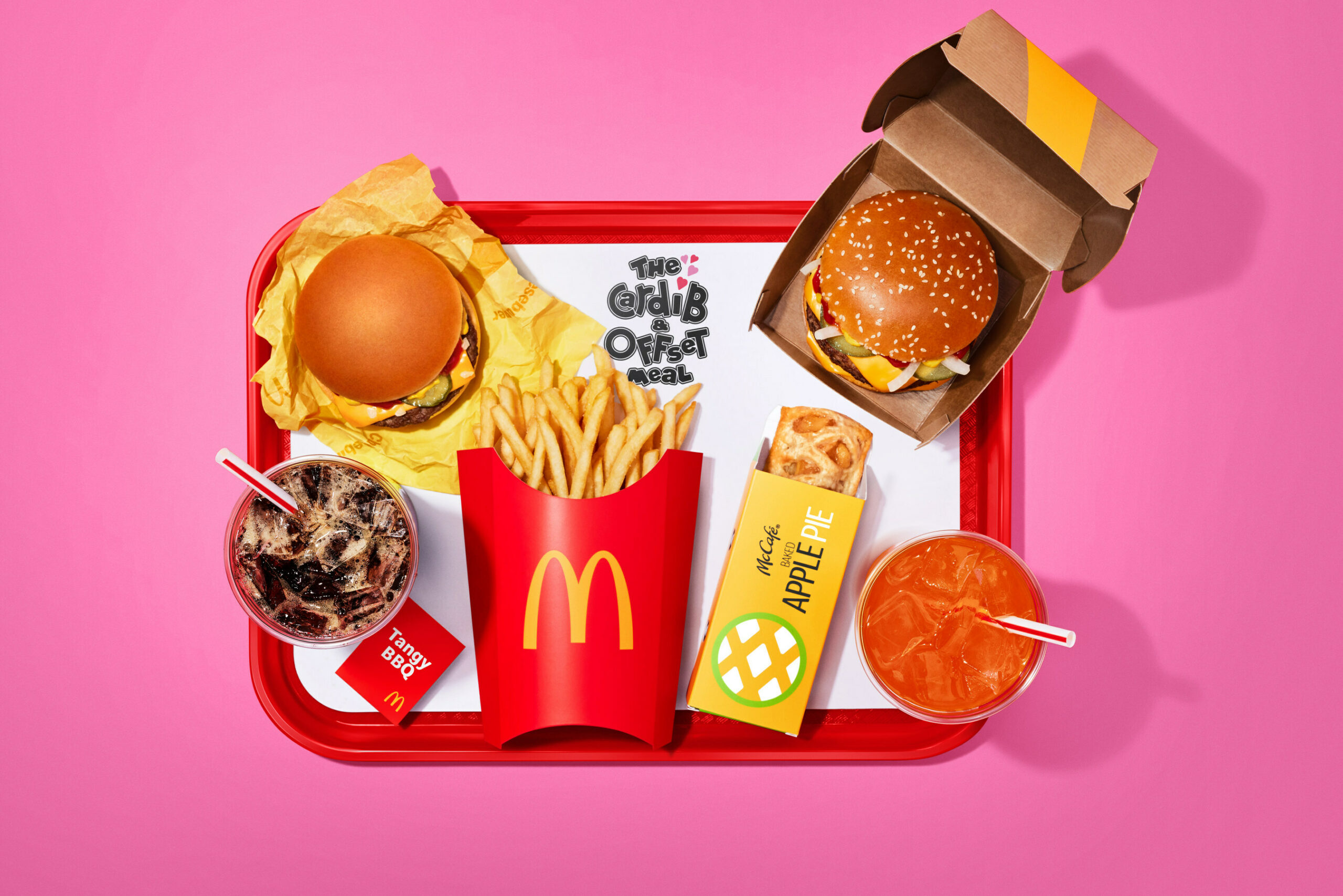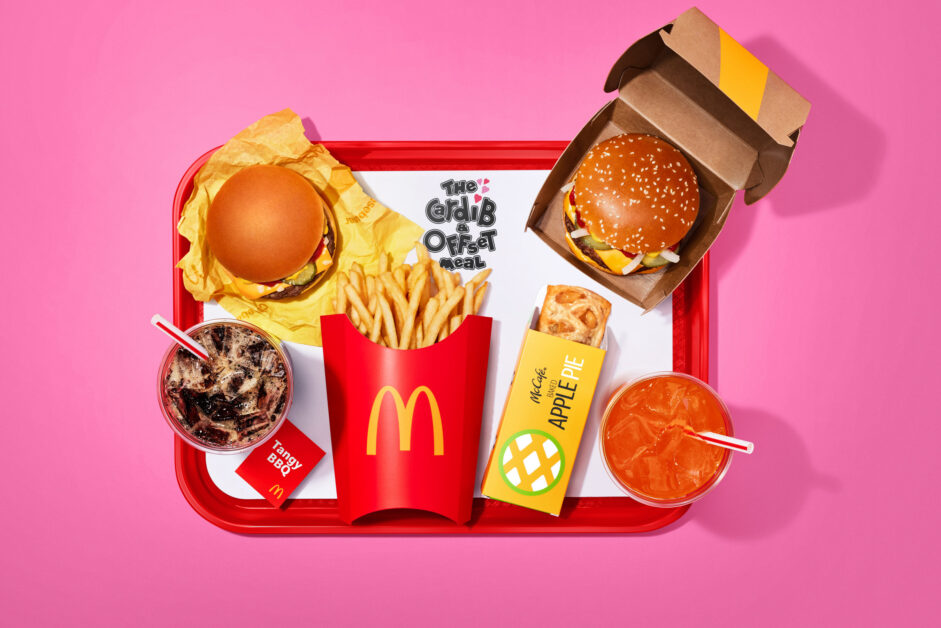 The Famous Couple Causes Excitement In NYC
Offset and Cardi B promoted their meal-for-two at the Times Square McDonald's in New York City which caused pandemonium at the location. However, There have been reports that some franchise owners believe associating with Cardi B and Offset could damage McDonald's family-friendly brand.
DJ Akademiks posted about those supposed complaints on his Instagram page. Offset hopped into the blogger's comment section to push back on the narrative that he and his wife are receiving negative feedback from McDonald's proprietors.
"Some McDonald's franchise owners are pushing back against the latest Offset and Cardi B celebrity meal. They say it goes against the company values," wrote DJ Akademiks in his Instagram caption. Offset simply commented, "This cap. 😂."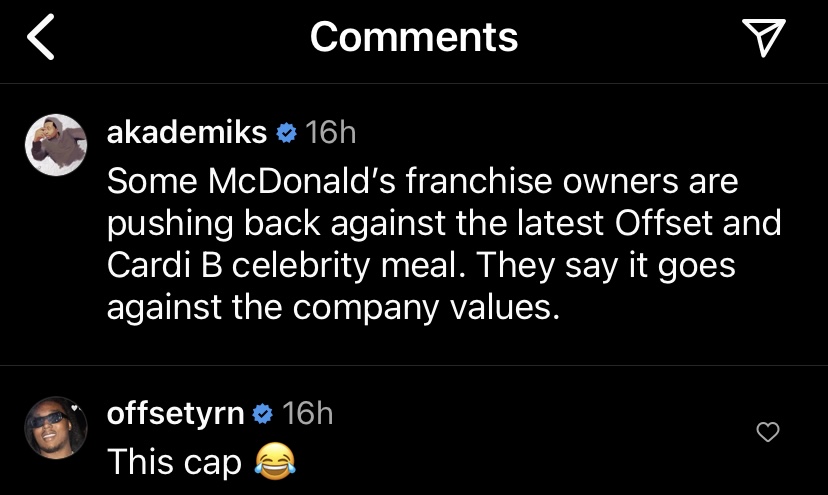 A McDonald's Executive Praises Cardi B & Offset
It appears McDonald's corporate office is standing by its decision to partner with Offset and Cardi. The company's U.S. Chief Marketing & Digital Officer Tariq Hassan addressed the alleged backlash with the Business Insider outlet.
"Cardi and Offset are an iconic couple who have their own date-night tradition at McDonald's that goes back years," Tariq Hassan told Business Insider. "We're proud to share a little piece of that with customers across the U.S. with our latest campaign, which is about love and celebrating the special moments we all share over McDonald's."
On February 12, McDonald's published "Knowing Their Order (Extended)" on its official YouTube channel. Cardi and Offset starred in that video, along with other non-famous couples. The "Clout" hitmakers also have their own 30-second spot.